---
It is my delight to refer most of my clients to Ahren because he is a focused and equipped healing artist of MYOPRACTICS.
"Ahren's intuitive attention to detail is exceptional. He has a gift of compassionate touch that promotes ease, relief, and release. As a recreational athlete, I have made fitness gains under his care. And, as a professional registered dietitian-nutritionist & strength and conditioning specialist, I believe in preventive health care that promotes holistic strategic plans that empower both awareness and action for your mind and body."

Jacquelin Daniella's book,
"Evolve Healthy"
https://evolvehealthybook.com/ Evolve Healthy is a 7-phased mindfulness guide that supports conscious action specific to NUTRITION, EXERCISE, SLEEP, STRESS MANAGEMENT, & BODY CONFIDENCE.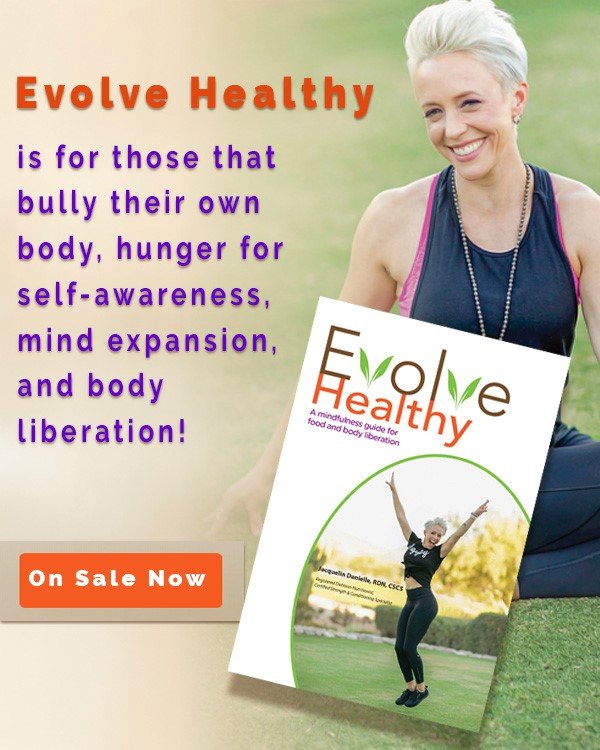 ---
If I could recommend anyone with aches and pains, then Ahren is the person to see.
"For the past year and a half, I have been struggling with low back pain, lots of stiffness and tightness in my hips, legs, and core. I have GI issues as well. I've seen lots of different specialists like chiropractors, bodywork specialist, and other different people in different realms, and just haven't found one that has worked for me. After one session with Ahren, I felt a giant sense of relief, not just physically but mentally as well. For a long time, it was hard to wake up in the morning and do normal life because of pain and aches. After one session he gave me so much relief. I have been seeing Ahren for a few months now and my physical and mental wellbeing has skyrocketed through the roof. I'm 100% better than I was before his therapy."
— Eric M., Certified Fitness Trainer
---
I am thankful for Ahren and the body work that he does.
"Ahren is a consummate professional who is both thoughtful and in tune with his craft. His knowledge of the body's functional movement coupled with his intuition has helped me feel and move better. I am thankful for Ahren and the body work that he does."
---
I am extremely happy with the results and will continue treatments as it has made a huge impact in my life.
"I have scoliosis and tears throughout my vertebrae's. Two of my lumbar vertebrae's have shifted out of place and are pinching my spinal cord. I had not been able to lay down or sit for long periods of time before experiencing limb twitching, bone pain, restless legs, and anxiousness. My spine would often ache, and I was getting migraines often. I was also having a lot of nausea and anxiety. After only two sessions the nausea went away, anxiety had significantly decreased, the bone pain had lessened, and migraines completely stopped. I have kept up with appts based on how my body feels. The first 24 hours after some manipulations can be difficult. There has been some abdominal pain and muscle soreness post session, but nothing has compared to the daily pain I was feeling which has considerably decreased. I am extremely happy with the results and will continue treatments as it has made a huge impact in my life."
— Katelynn
---
Working on an old injury, I actually felt better than I had in years.
"After several treatments with Ahren, I could feel a noticeable difference in flexibility, range of motion and athletic performance."
---
His abilities far exceeded my expectations.
"Due to a motorcycle accident that occurred 15 years ago, there are 14 screws and 3 plates in my hip area. I have been in consistent pain with my entire hip and back; walk with a limp, have extensive arthritis, while experiencing inflammation as well as tight/stiff leg muscles. Over the years I have seen many doctors, chiropractors, sports physicians, but none of these or no one has made the difference with improving my physical condition than the services given me by Ahren Graham. The physical therapy and suggestions he rendered have made an excellent improvement for the stiffness in my leg, hip and back and well as increased my leg flexibility. His personal care and interest validate his commitment to me, as his patient, and demonstrate the conviction of his heart to come alongside me as a person and not just another client. His abilities far exceeded any expectations that rendered results which motivated me to make recommendations to personal friends. After visiting Ahren, their comments have validated the benefits of his abilities as well as underscored his passion for working with them to improve their physical condition."
---